Episode 7 – Interview with Mike Monaghan (Part II)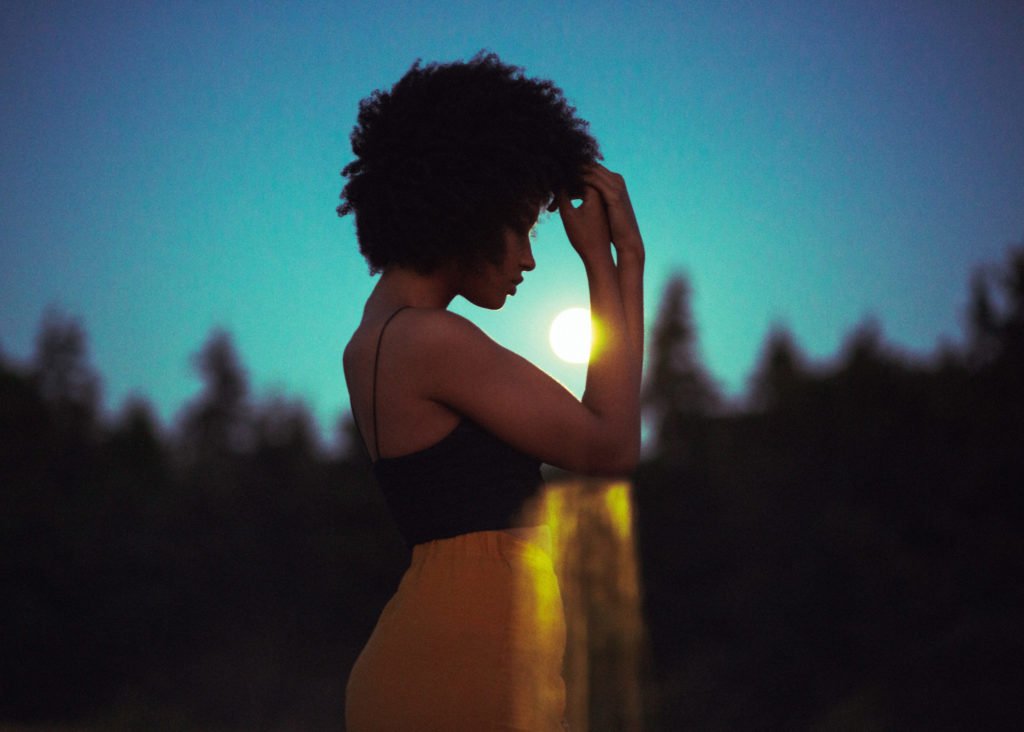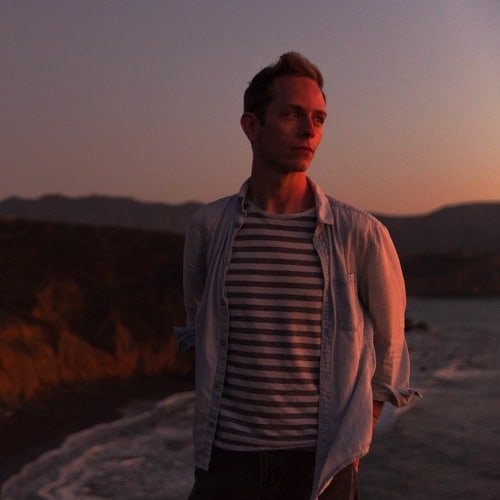 You can also listen to this episode on iTunes, Pocket Casts, Spotify, and Castbox.
In this episode, we talk about:
Practical ideas for creating beautiful light in your photos
How to improve your portrait photos without the help of models
The pressures of social media (and how to deal with them)
& much more!
People & Things Mentioned In The Podcast
Check out Mike's work:
Portrait website
Instagram for portraits
Toy portrait website
Instagram for toy portraits
YouTube
Check out our articles, Lightroom presets, photography classes, and much more!