Episode 6 – Interview with Mike Monaghan (Part I)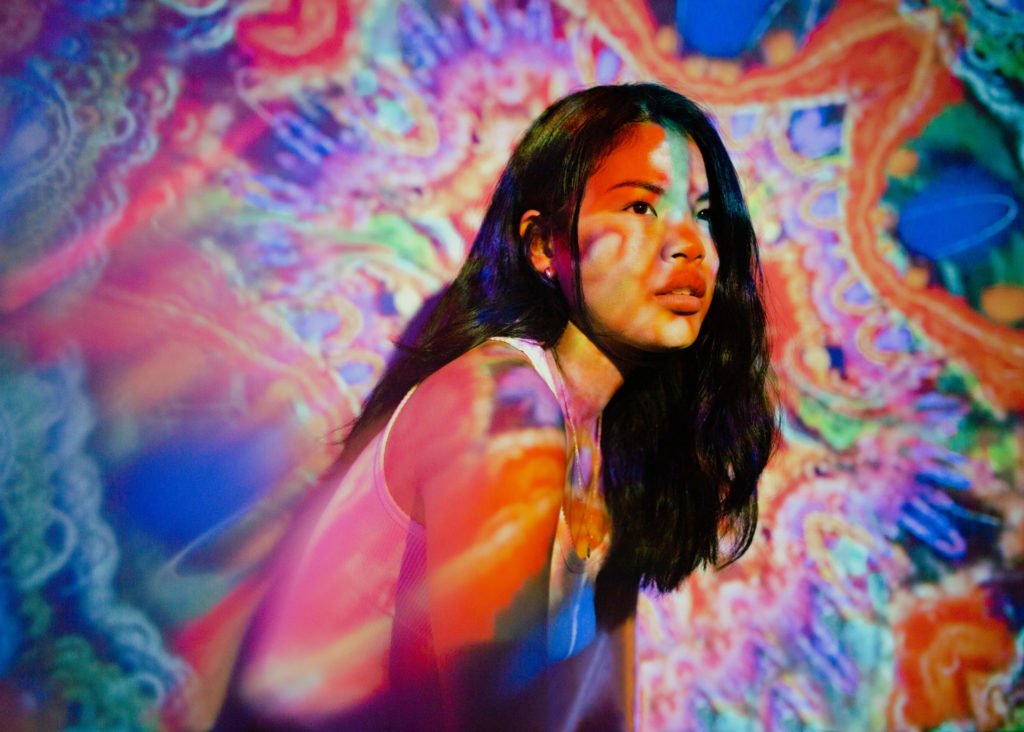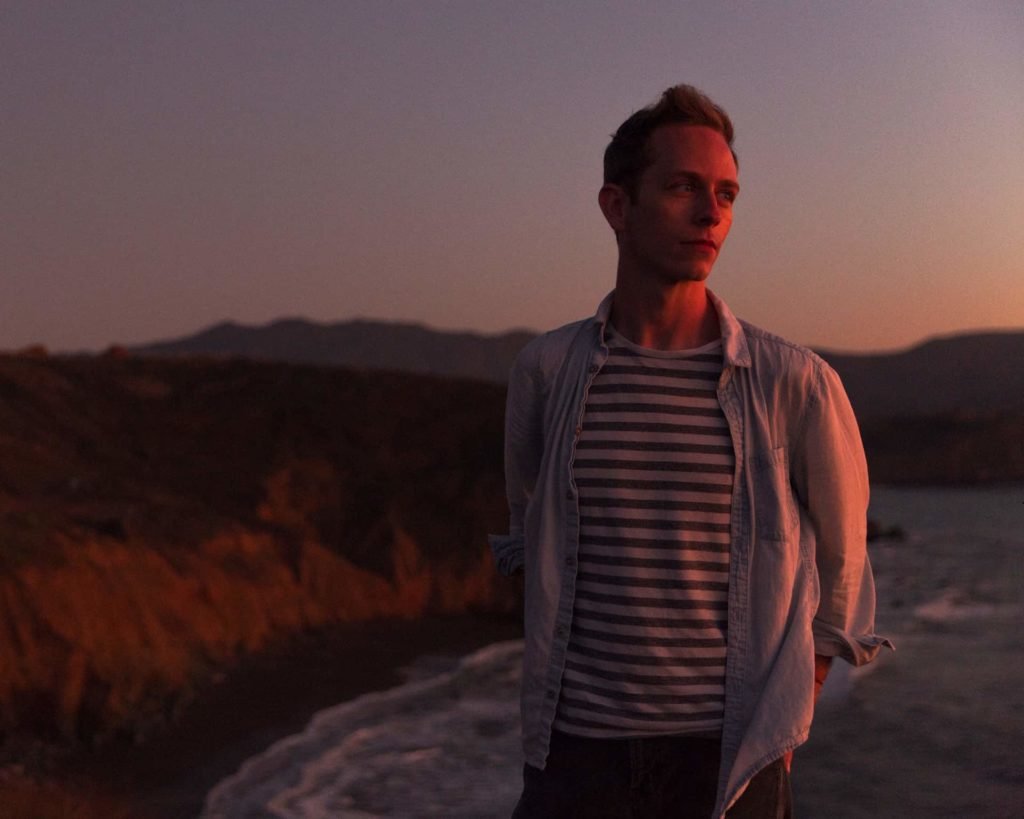 You can also listen to this episode on iTunes, Pocket Casts, Spotify, and Castbox.
In this episode, we talk about:
Mike's unconventional photography background
Where he gets inspiration to take vibrant photos of people and objects
The importance of breaking rules and staying true to yourself
& much more!
People & Things Mentioned In The Podcast
Check out Mike's work:
Portrait website
Instagram for portraits
Toy portrait website
Instagram for toy portraits
YouTube
Check out our articles, Lightroom presets, photography classes, and much more!