Episode 4 – Interview with Noukka Signe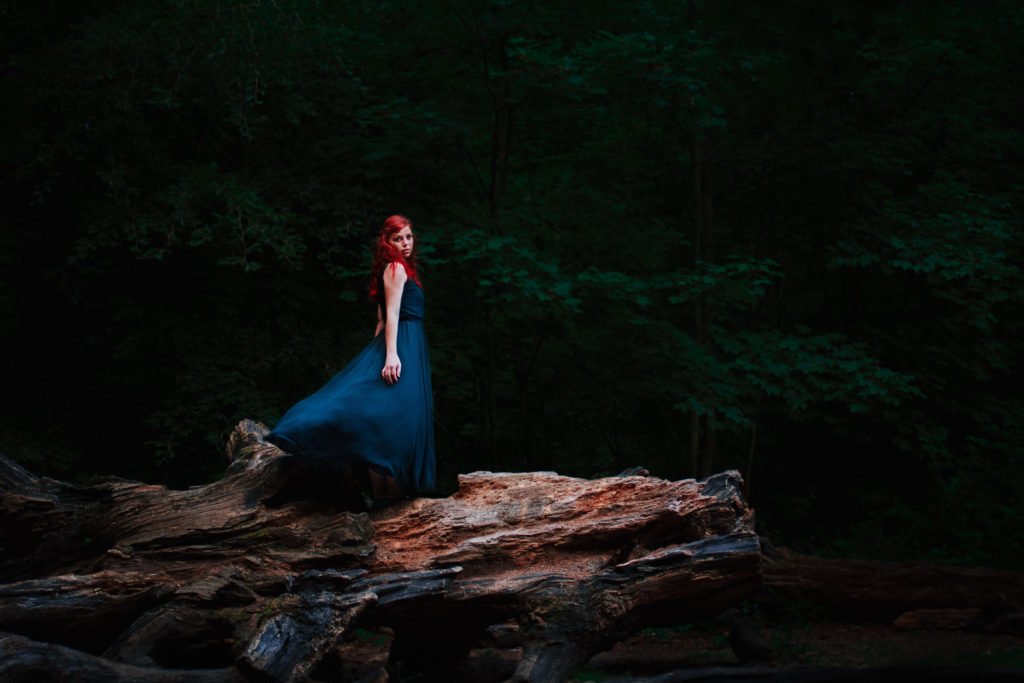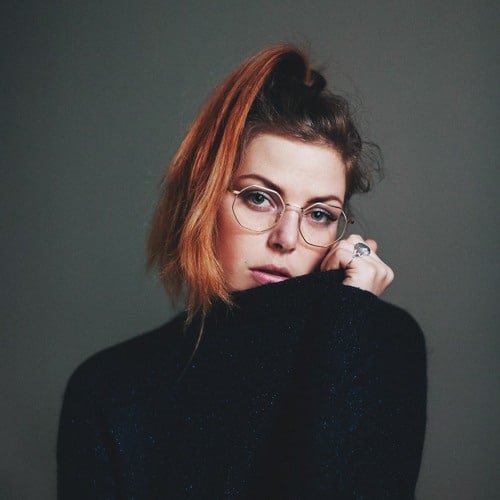 You can also listen to this episode in iTunes, Pocket Casts, Spotify, and Castbox.
In this episode, we talk about:
• Noukka's journey with all kinds of photography genres, including portrait, fashion, architecture, and more
• How to keep your inspiration flowing, even when you don't think you love photography that much anymore
• The beauty of connecting with people while also maintaining your privacy online
& much more!
People & Things Mentioned In The Podcast
• Check out Noukka's work:
Website
Instagram
Check out our articles, photography classes, and much more!