Episode 18 – Interview with Matt Conley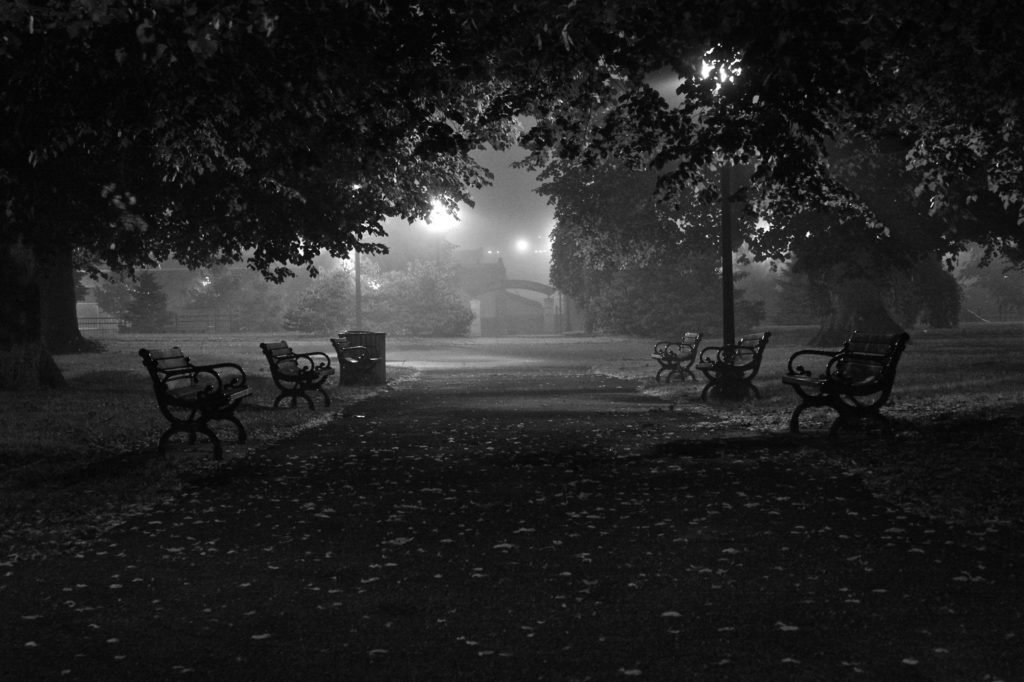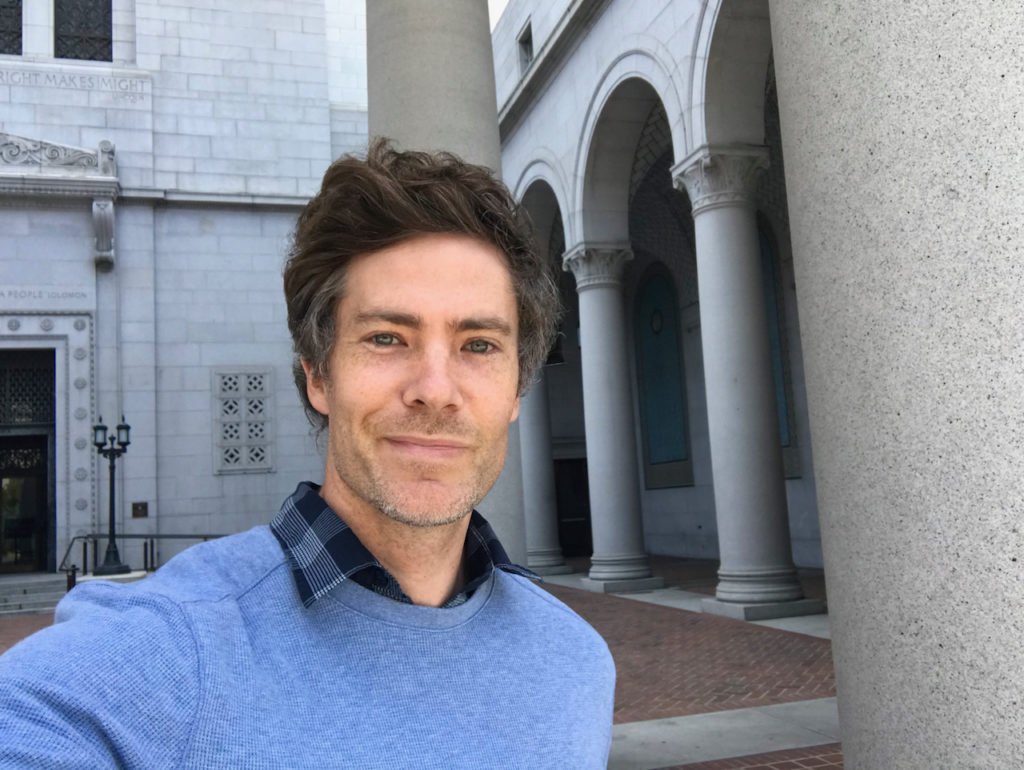 You can also listen to this episode on iTunes, Pocket Casts, Spotify, Castbox, and Google Podcasts.
In this episode, we talk about:
Matt's journey as a community director at HitRecord
Why it's important to collaborate with photographers and non-photographers
His experience producing a TV series with Joseph Gordon-Levitt
& much more!
People & Things Mentioned In The Podcast
Check out Matt's work:
HitRecord profile
Instagram
Check out our photography classes, articles, and much more!